China Videos - Turning your eyes to a real China!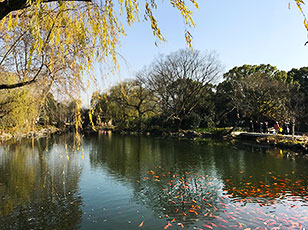 01:30
West Lake in Hangzhou
Uploaded: Jun 18, 2015 01:28
Author: travelchinaguide.com
In ancient times, Hangzhou was named Qiantang. Hence, the West Lake was called Qiantang Lake. During the Tang Dynasty (618 – 907 AD), the lake covered an area of 2693 acres (10.9 square kilometers)....
Play Now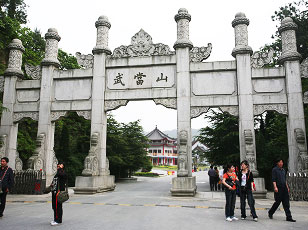 01:46
Wudang Mountain
Uploaded: Mar 03, 2017 00:32
Author: travelchinaguide.com
Wudang Mountain in Shiyan City, Hubei Province is always a holy place for the pilgrims of Taoism. Besides, it is said to be the birthplace of the famous Chinese Wudang Martial Arts. There are 53 ancient...
Play Now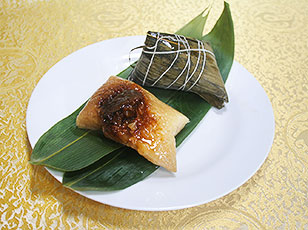 05:30
Zongzi (Glutinous Rice Dumpling)
Uploaded: Mar 28, 2017 03:52
Author: travelchinaguide.com
Zongzi, also known as Glutinous Rice Dumpling, is a traditional Chinese food which is mainly consumed on the Dragon Boat Festival. Due to the distinctive flavor and nutritious fillings, it has been a...
Play Now
Latest Videos
Popular Destinations
More Destinations