China Videos - Turning your eyes to a real China!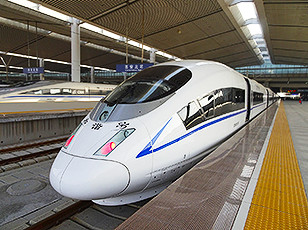 04:32
How to Take China Train
Uploaded: Dec 10, 2014 02:32
Author: travelchinaguide.com
To take a train in China, you first need to arrive at the station about two hours before the departure time. Then enter the station and go through the ticket and security check. Next, stay in the waiting...
Play Now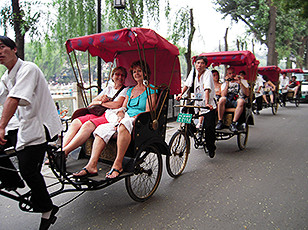 05:46
Rickshaw Tour at Back Sea
Uploaded: May 31, 2012 03:13
Author: travelchinaguide.com
The rickshaws were first introduced and used in Shanghai, China at the late 19th century. Since then, they have become a popular form of transport and are used widely in many cities. After the founding...
Play Now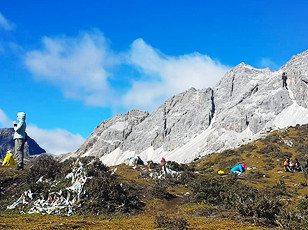 01:25
Yading Scenic Area in Daocheng
Uploaded: Mar 17, 2015 21:35
Author: travelchinaguide.com
Located in the southeast of Daocheng County, this scenic area is famous for the three holy mountains and three holy lakes.
Three holy mountains refer to Mt. Chenrezig, Mt. Jambeyang and Mt. Chanadorje....
Play Now
Latest Videos
Popular Destinations
More Destinations