China Videos - Turning your eyes to a real China!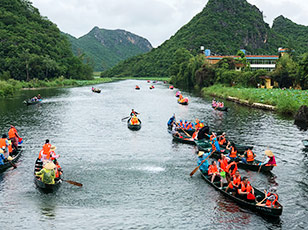 00:51
Puzhehei Scenic Area in Yunnan
Uploaded: Sep 17, 2018 21:28
Author: travelchinaguide.com
Puzhehei Scenic Area located in Wenshan Prefecture of Yunnan, is a natural wonder boasting waters and mountains, and the unique karst landscapes. Summer is the most treasured time there, when all lotus...
Play Now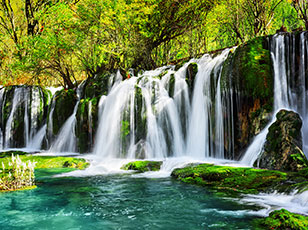 01:37
Things to Do in Sichuan
Uploaded: May 20, 2019 00:50
Author: travelchinaguide.com
Sichuan is a perfect combination of magnificent natural scenery and mysterious and colorful ancient Shu civilization. This is a trip into the magical land as you will encounter the "fairy tale world"...
Play Now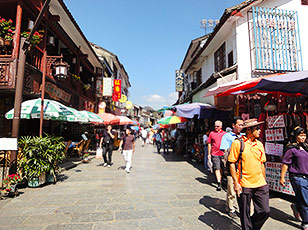 01:02
West Street in Yangshuo
Uploaded: Feb 12, 2014 00:51
Author: travelchinaguide.com
The West Street has a history of around 1400 years. It existed in 590 AD when Yangshuo County was established by the imperial government of the Sui Dynasty (581 - 618 AD). There were just several small...
Play Now
Latest Videos
Popular Destinations
More Destinations