China Videos - Turning your eyes to a real China!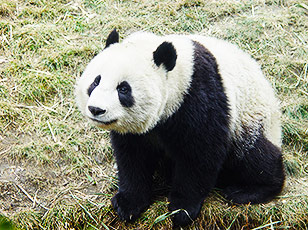 02:19
Lovely China Pandas
Uploaded: Nov 16, 2017 20:06
Author: travelchinaguide.com
The cuddly giant pandas, with China as their only home, are always a magnet to worldwide visitors. Colored in black and white, they are chubby and soft, very lovely. Best places to see giant pandas in...
Play Now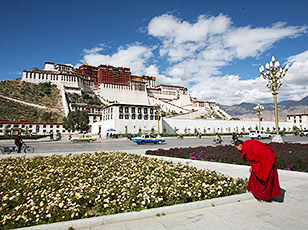 03:53
Potala Palace, Lhasa
Uploaded: Jul 14, 2017 01:16
Author: travelchinaguide.com
Situated on the Red Hill of central Lhasa, Potala Palace is the ancient palace with the highest altitude in the world, reaching 3,767.19m (12,359.55ft) at the topmost point. It's said that in the 7th...
Play Now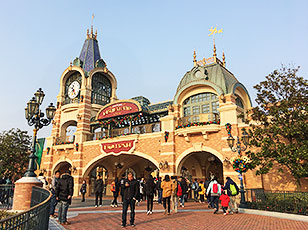 01:48
Shanghai Disneyland Park
Uploaded: Oct 27, 2017 03:22
Author: travelchinaguide.com
As the only Disneyland park in mainland China, Shanghai Disneyland Park attracts a stream of visitors home and abroad since its opening. All ages are able to thrill themselves in the six theme parks...
Play Now
Latest Videos
Popular Destinations
More Destinations