China Videos - Turning your eyes to a real China!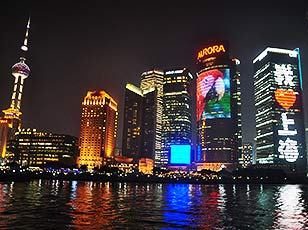 01:09
Huangpu River Night Cruise
Uploaded: Nov 12, 2014 21:25
Author: travelchinaguide.com
A night cruise on the Huangpu River impresses you with the amazing nightscape of both sides of the river. Skyscrapers in the Lujiazui Financial Area including Oriental Pearl TV Tower, Jinmao Tower,...
Play Now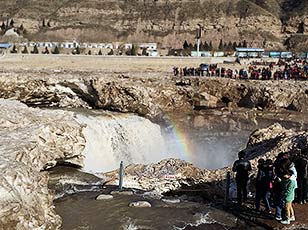 00:53
Hukou Waterfall
Uploaded: Jun 15, 2015 02:35
Author: travelchinaguide.com
The 400 meters (1312 feet) wide Yellow River suddenly narrows into 50 meters (164 feet) and falls 30 meters (98 feet) high to the riverbed when it reaches the Qinjin Valley that divides the Loess Plateau...
Play Now
Latest Videos
Popular Destinations
More Destinations