China Videos - Turning your eyes to a real China!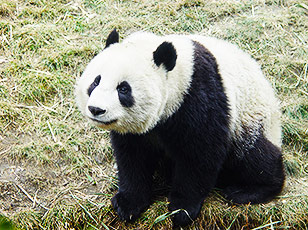 03:50
Cute pandas at Chengdu Panda Base
Uploaded: Mar 30, 2015 20:17
Author: Mr.Gust0012(United States)
At the beginning of last November, I had a trip to visit Chengdu. I saw cute pandas at Chengdu Research Base of Giant Panda Breeding. It's really a wonderful experience.
Play Now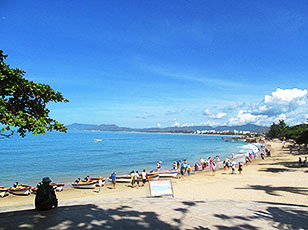 01:59
Tianya Haijiao Scenic Area
Uploaded: Dec 31, 2014 03:43
Author: travelchinaguide.com
Inside the scenic area are two well-known stones inscribed with Tian Ya and Hai Jiao separately. It is said that Tian Ya was written by Cheng Zhe who was the local governor of the Hainan Island during...
Play Now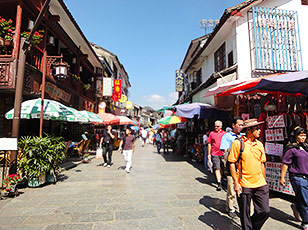 01:02
West Street in Yangshuo
Uploaded: Feb 12, 2014 00:51
Author: travelchinaguide.com
The West Street has a history of around 1400 years. It existed in 590 AD when Yangshuo County was established by the imperial government of the Sui Dynasty (581 - 618 AD). There were just several small...
Play Now
Latest Videos
Popular Destinations
More Destinations