China Videos - Turning your eyes to a real China!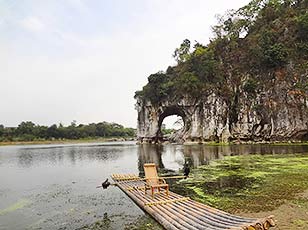 01:43
Elephant Trunk Hill
Uploaded: Feb 11, 2014 23:35
Author: travelchinaguide.com
The hill resembles a huge elephant drinking water from the Li River with its trunk. Hereby, it is named the Elephant Trunk Hill.
There is a semi-round hole between the elephant's trunk and its...
Play Now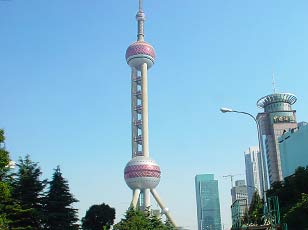 01:18
Shanghai Oriental Pearl TV Tower
Uploaded: Mar 16, 2012 21:28
Author: travelchinaguide.com
The Oriental Pearl TV Tower is located in Lujiazui area, Shanghai. At a height of 468 meters (1,536 feet), it is the third tallest TV Tower in Asia as well as the fifth one in the world. The construction...
Play Now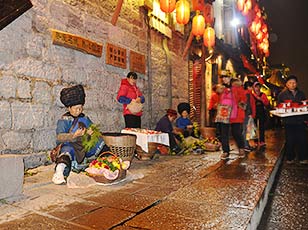 02:42
The Night Scene of the Phoenix Ancient Town
Uploaded: Jan 05, 2013 00:36
Author: travelchinaguide.com
The Phoenix Ancient Town looks much more charming as the night falls. Walking on the streets in the old town, you will not only taste some local snacks at the night market but also appreciate the...
Play Now
Latest Videos
Popular Destinations
More Destinations