China Videos - Turning your eyes to a real China!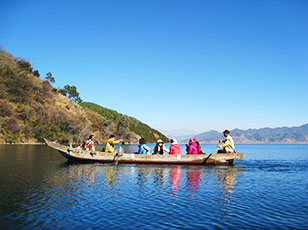 01:57
Lijiang Lugu Lake
Uploaded: Sep 20, 2018 01:32
Author: travelchinaguide.com
Lugu Lake lies 200 kilometers (124 miles) from the center of Lijiang City, on the border between Ninglang County in Yunnan Province and Yanyuan County in Sichuan Province.
With crystal clear water,...
Play Now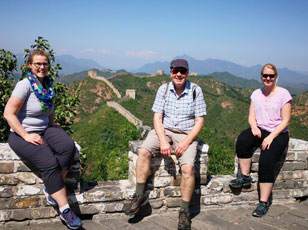 02:13
Thank you to everyone who has traveled with TravelChinaGuide!
Uploaded: Jan 09, 2019 22:45
Author: travelchinaguide.com
Dear valued guests, from all of us at TravelChinaGuide, we thank you for having traveled with us. We are grateful for all the blessings in 2018 and look forward to even better adventure in 2019.
...
Play Now
01:59
Tianya Haijiao Scenic Area
Uploaded: Dec 31, 2014 03:43
Author: travelchinaguide.com
Inside the scenic area are two well-known stones inscribed with Tian Ya and Hai Jiao separately. It is said that Tian Ya was written by Cheng Zhe who was the local governor of the Hainan Island during...
Play Now
Latest Videos
Popular Destinations
More Destinations