China Videos - Turning your eyes to a real China!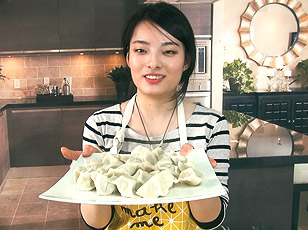 09:45
Chinese Dumplings
Uploaded: Jan 25, 2017 03:56
Author: travelchinaguide.com
Originally called Jiao Er, Chinese dumpling is a kind of traditional food of Han people. Legend has it that dumpling was invented by Zhang Zhongjing who was a famous medical scientist of the Eastern...
Play Now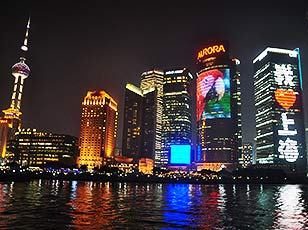 01:09
Huangpu River Night Cruise
Uploaded: Nov 12, 2014 21:25
Author: travelchinaguide.com
A night cruise on the Huangpu River impresses you with the amazing nightscape of both sides of the river. Skyscrapers in the Lujiazui Financial Area including Oriental Pearl TV Tower, Jinmao Tower,...
Play Now
Latest Videos
Popular Destinations
More Destinations