China Videos - Turning your eyes to a real China!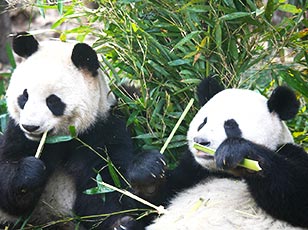 02:19
Lovely China Pandas
Uploaded: Nov 16, 2017 20:06
Author: travelchinaguide.com
The cuddly giant pandas, with China as their only home, are always a magnet to worldwide visitors. Colored in black and white, they are chubby and soft, very lovely. Best places to see giant pandas in...
Play Now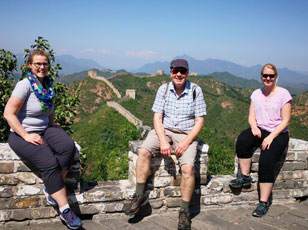 02:13
Thank you to everyone who has traveled with TravelChinaGuide!
Uploaded: Jan 09, 2019 22:45
Author: travelchinaguide.com
Dear valued guests, from all of us at TravelChinaGuide, we thank you for having traveled with us. We are grateful for all the blessings in 2018 and look forward to even better adventure in 2019.
...
Play Now
Latest Videos
Popular Destinations
More Destinations